Content Area
We are a trusted social science publisher specialising in education, health and social work, research and study skills, psychology, counselling and psychotherapy, and coaching. We have original works by many foremost scholars and internationally recognised experts.
Our wide-ranging and diverse publishing programme includes resources for study and professional development. Open University Press titles focus on current issues and challenges, research findings and their application, ideas for teaching, and many other topics. You're certain to find a resource that will enrich your professional role! Browse our titles below.
Providing resources for students, teachers and lecturers, we publish essential titles in early years, primary, secondary, special education needs, further education, higher education and education policy.
Supported by our Editorial Advisory Board Members:
Prof. Adam Boddison, University of Wolverhampton
Prof. Carol Evans, Griffith University, Australia
Dr Neil Hall, University of Birmingham
Dr Steven Hutchinson, Open University
Prof. Brian Lamb OBE
Prof. Joe O'Hara, Dublin City University
Dr Richard Race, University of Roehampton
Prof. Mary Wild, Oxford Brookes University
Prof. Erica Joslyn, University of Suffolk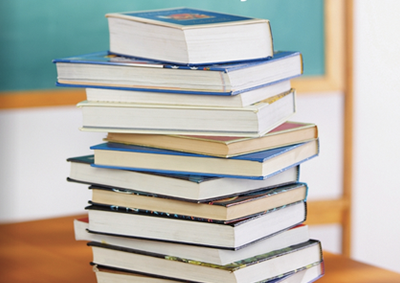 Responsive to current issues and challenges, our broad range of titles offer practicable research and advice for students and experienced practitioners in nursing, social work and allied health.
Supported by our Editorial Advisory Board Members:
Prof. Fiona Irvine, University of Birmingham
Dr Chris Kubiak, Open University
Dr Sarah Vicary, Open University
Mr Tom Walvin, University of Plymouth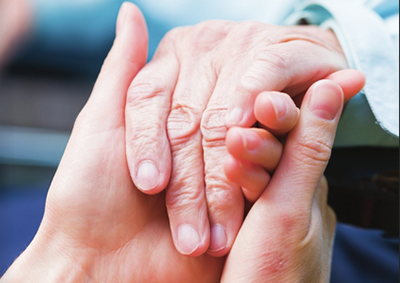 Clear and accessible guides on improving your reading, writing and researching skills. From undergraduate level to career researcher, we have a book to help you with your study and academic progression.
Supported by our Editorial Advisory Board Members:
Dr Inger Mewburn, Australian National University
Mrs Christie Pritchard, University of Plymouth
Prof. Gina Wisker, University of Brighton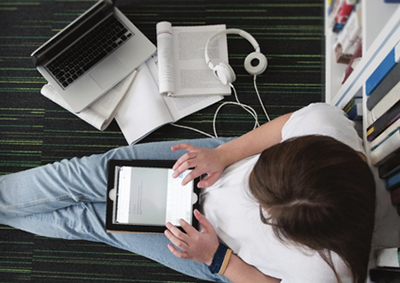 Celebrating the breadth of the discipline from statistical methods, including Pallant's definitive SPSS Survival Manual, to consumer and positive psychology, we publish influential texts to aid students and practitioners.
Supported by our Editorial Advisory Board Members:
Prof. Nollaig Frost, University College Cork
Prof. Debbie Rigby, Durham University
Prof. Wendy Stainton Rogers, Open University
Prof. Graham Towl, Durham University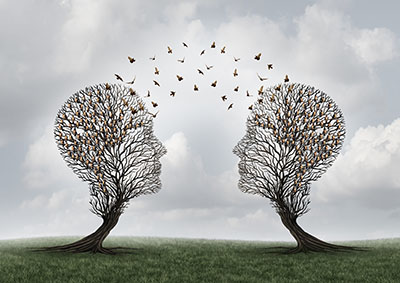 With seminal texts including McLeod's Introduction to Counselling, we publish accessible texts for students and practitioners that translate research for clinical practice.
Supported by our Editorial Advisory Board Members:
Dr Divine Charura, Leeds Beckett University
Dr Di Hodgson, Metanoia Institute
Dr Naomi P. Moller, Open University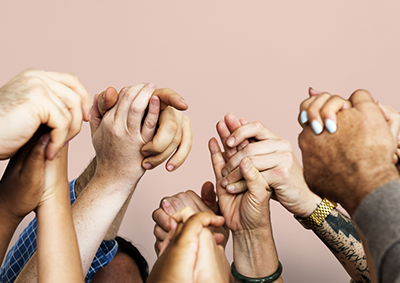 With many notable authors including Jenny Rogers, Peter Hawkins and David Clutterbuck, we have the books to ensure that coaching and its practice reach new heights of advancement, effectiveness and authority.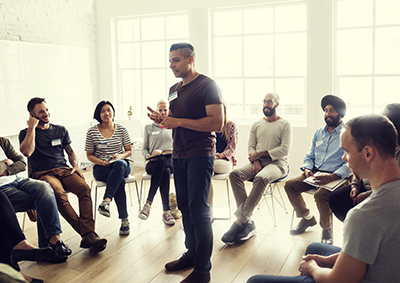 Reading List Collections for Libraries and Departments
The Reading List Collection from McGraw Hill and Open University Press have been created to help provide easy access to the core textbooks and recommended reading your students need to be successful on their courses.
These titles are available via subscription access to course, departments, schools and libraries. Collections include:
We are proud to be celebrating that Open University Press is 50 years old this year. Find out more and read blogs from some of our bestselling authors here.
Meet the Publishing Team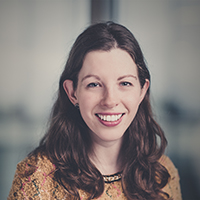 Laura Pacey
Head of Open University Press Publishing
With a diverse commissioning background, Laura has enjoyed working with authors all around the world from inception through to publication, with a focus on making connections, developing relationships and supporting the dissemination of research that can impact policy and practice.
Commissioning areas: Coaching, Higher Education and Education Policy
Email: Laura.Pacey@mheducation.com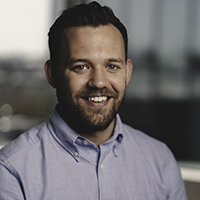 Sam Crowe
Commissioning Editor
With almost a decade's experience in reference and medical publishing, Sam cares deeply about practicable research and advice for both students and experienced practitioners.
Commissioning areas: Nursing and Health, Social Work, Research and Study Skills
Email: sam.crowe@mheducation.com
Clara Heathcock
Associate Editor
Having started her publishing career in Sales before moving into Editorial, Clara is passionate about a holistic approach to publishing and ensuring author care remains at the heart of everything she does.
Commissioning areas: Psychology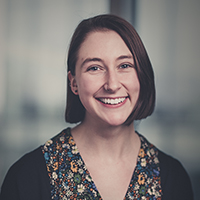 Beth Summers

Editorial Assistant

With a Masters in publishing, Beth is keenly aware of the changing landscape of education publishing and science learning. Through this, she is committed to delivering the best author care in this evolving industry.
Email: beth.summers@mheducation.com
Eleanor Christie
Executive Editor
Following a grounding in academic education publishing, Eleanor is keen to commission works that speak to the needs of practitioners, teachers and students. She has previously appreciated working with an international network of authors
and is dedicated to offering a platform for a range of author voices.
Commissioning areas: Education, Counselling and Psychotherapy