We are passionate about realising the potential of every learner and are committed to developing high-quality content as well as digital solutions. We offer students, professors, and professionals the titles and tools they need to develop their careers and continue to grow in their field. Our strength and success are testimony to the quality of our products.
Credible and creative content from the best minds in medicine
Finding information is easy–Whether that information is reliable or not is a different story. With such a wealth of unchecked content readily available everywhere, how can you be certain that what you read is from a credible source?
For more than 70 years, we have covered a variety of medical specialities and areas of study, and provided students, clinicians, professors and researchers with the credible, curated content they need to excel in their field.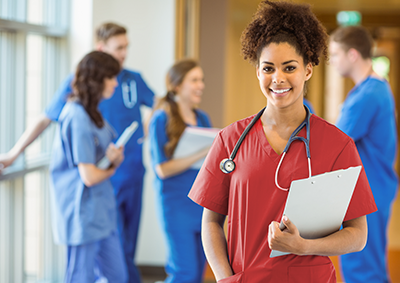 Learning on a higher level
Building on McGraw-Hill's history of engineering expertise and ties to academia, we continue to deliver the world's most trusted and up-to-date collection of critical reference information across every major engineering discipline.
Whether you're looking for test prep, reference guides, online tools or certifications books, we are here to help you succeed.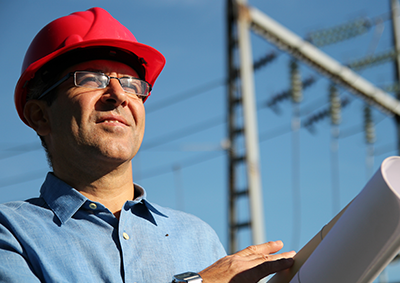 Engaging and Accessible
Science and technology can be challenging for students and faculty alike. Students struggling to understand foundational concepts have further difficulty when the sources of scientific information they find online are inaccurate, outdated, or too complex. Where do you even begin your research? Instructors may have trouble finding engaging, informative, and inspirational materials for their courses. We can help with that.
Explore titles on computing and information technology, astronomy, military science, chemistry, space science, physics, environmental science and many more. With our world-famous scientific publishing program, we continue to present rigorously vetted scientific knowledge and concepts in ways that are both engaging and accessible.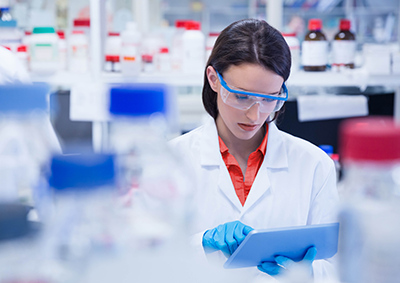 We empower leaders, educators and students to reach higher
We know that the passion to learn is very personal. Learning something new might enable you to change your life, launch your career, and take you on a whole new trajectory. If you are passionate about learning, the possibilities are endless.
Professionals cover a wide variety of subjects, such as biology, accounting, finance, management and organisation, mathematics, communication, economics, languages and test prep. Our books contain strategies and advice from the most respected leaders in business and our solutions are proven to improve pass rates, elevate grades and deepen engagement for everyone.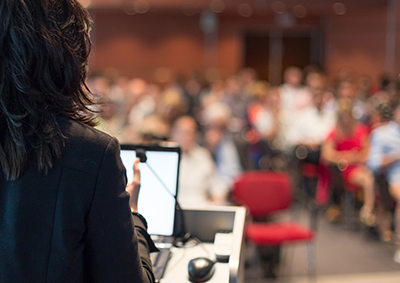 Inspiring and enriching lives
Helping practitioners in their early training and continued professional development is the inspiration behind all our books. We publish formative and diverse texts from leading scholars and internationally recognised experts.
With subject expertise in education, health and social work, psychology, counselling and psychotherapy, and coaching, find out more about how our books can shape your learning.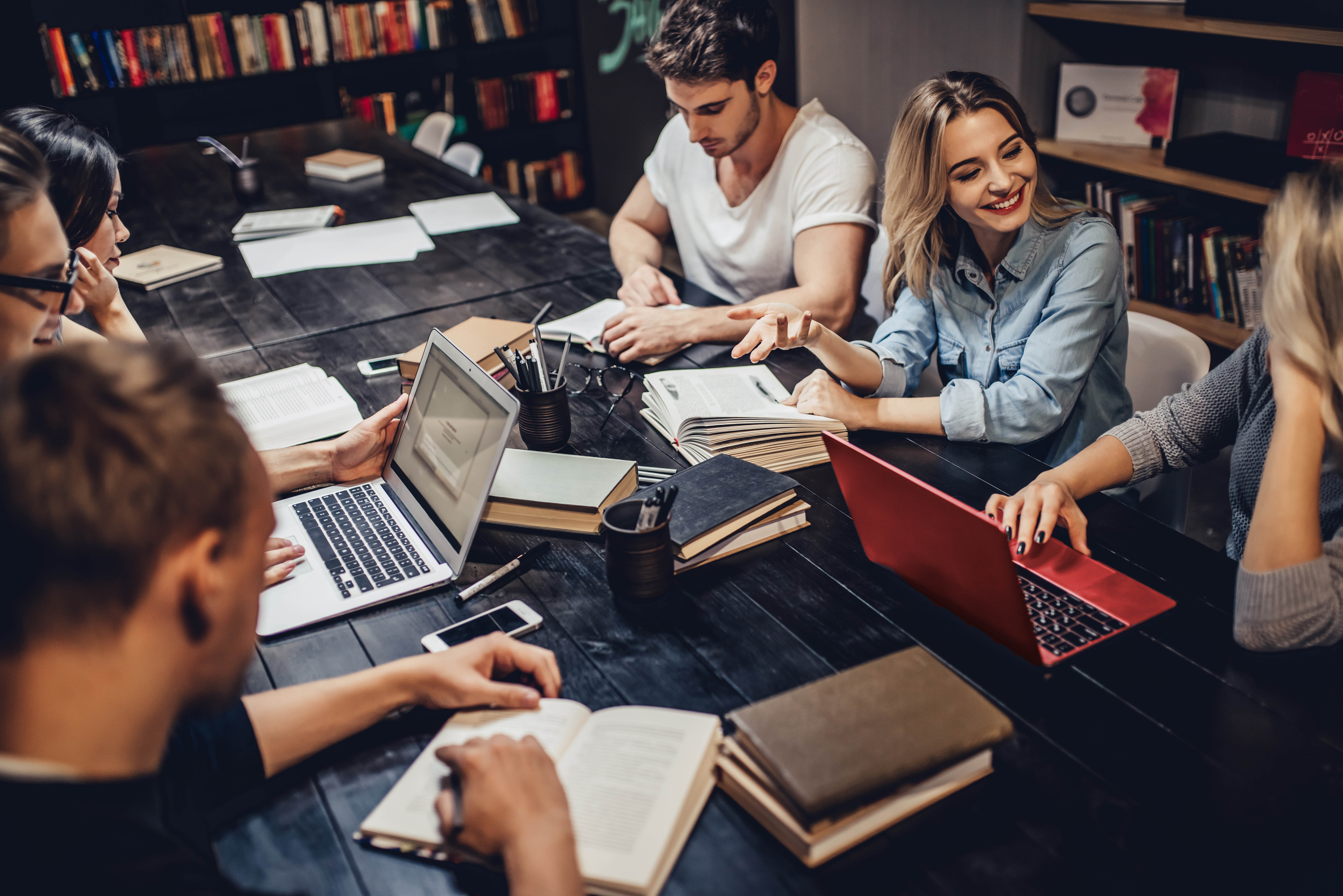 Talk to us about our solutions to your Professional needs
If you would like to talk to one of our Academic Consultants about our content or Digital Subscriptions please fill in the form below.