Content Area

No two students are the same, so their learning paths shouldn't be either. No matter the class size, ALEKS provides a personalised learning journey for each individual student to ensures they get the right level of support to keep them motivated and engaged.
By avoiding multiple choice questions, ALEKS can pinpoint precisely what students know and what they're ready to learn next. This ongoing cycle of learning and assessment with a gamification-style interface has been proven to boost academic performance and reduce drop-out rates.
Every student starts a course with differing needs and levels of comprehension. ALEKS is an online adaptive learning platform that uses artificial intelligence to continually assess and improve students' pre-requisite math knowledge. Rooted in research and data, it is proven to increase student success rates by fostering better preparation, increased motivation and knowledge retention.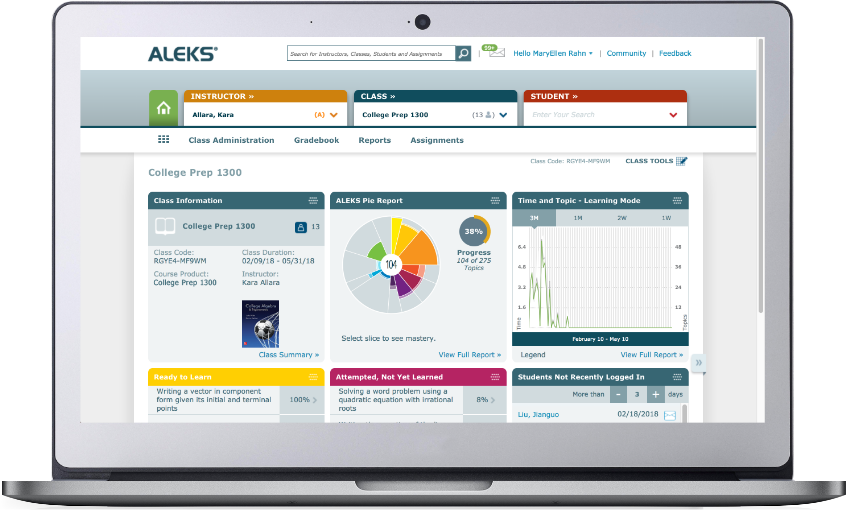 ALEKS saves instructors time by removing the need to cover prerequisite math skills during valuable class time, and instead use the actionable insights to discover where they can make the biggest impact.
The real-time progress reports show how students are performing at an individual and class level, while ALEKS Insights sends alerts directly to an instructor's inbox, highlighting the students displaying 'at-risk' behaviours such as procrastination or unusual learning patterns. This powerful combination guides instructors on how best to optimise their time and provide early intervention when needed.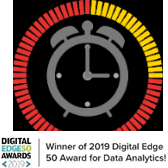 Introduction to ALEKS
Reports in ALEKS
Customization in ALEKS
Administrator Functions in ALEKS
Classroom Management in ALEKS